Articles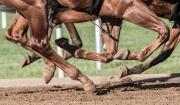 As your horse gets fitter, it is tempting to keep asking for more in his daily workouts. But, when is it enough, or when have you passed a safe threshold?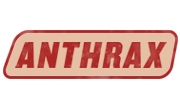 Anthrax is a contagious disease that can effect horses. This article explains signs, treatments and risks of transmission with the Anthrax disease.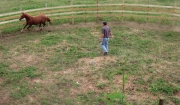 Young racehorses have a tough job. They are still immature and growing when first started under saddle and entering training, with their owners and trainers trying to get them into peak fitness at an early age.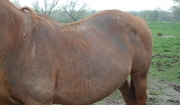 There are a number of skin problems and infections that affect horses, some of which are more frequently seen in winter and wet conditions.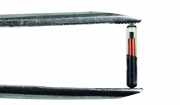 Microchipping dogs and cats is a routine practice for devoted owners who want to be notified if their lost pet is found. This practice of microchipping is becoming prevalent throughout the horse world for accurate identification.