The News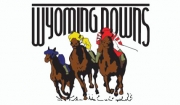 With live racing handle equaling and most days surpassing the prior year, Wyoming Downs wraps up a surprisingly successful 2020 season this weekend as one of the few tracks in the country operating with spectators.
Read More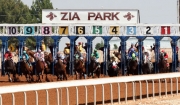 Due to the effects of the global COVID-19 pandemic, the fall meet at Zia Park, scheduled to run 54 days beginning September 21 and running through December 22, is uncertain.
Read More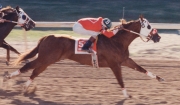 Louisiana horseman Elliot Clark, Sr., who raced champion and legendary sire Mr Jess Perry, died Saturday (August 8) in Opelousas, Louisiana due to complications from COVID-19. He was 84.
Read More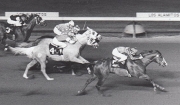 Flight 109 is a perfect name for a fast Quarter Horse. And boy, could the Kansas-bred Flight 109 fly like a jet.
Read More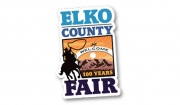 The Elko County Fair Board voted unanimously Wednesday to postpone horse racing until next year — citing financial and feasible difficulties to carry out the events due to state mandates of the COVID-19 pandemic.
Read More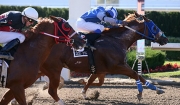 Cody Sabila was only 7-years-old when One Famous Glass was in the midst of his Horse of the Year campaign at Ajax Downs in 2013.
Read More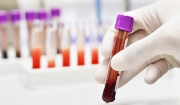 U.S. racing commissions sent 263,783 biological samples from horses participating in professional horse races to the testing laboratories. Of those tests, there were 1,461 adverse analytical findings accounting for 0.55% of all samples, reports the Association of Racing Commissioners International.
Read More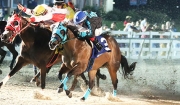 Superstar filly Eysa Jess Jumpn, who strung together a perfect 9-for-9 season last year, worked from the gate today at Delta Downs in anticipation of her return to racing before the end of the Delta Downs race meet.
Read More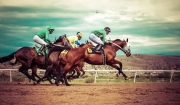 The White Pine Horse Race board of directors has announced that the three-day race meet at Ely, Nevada, has been canceled due to the COVID-19 pandemic.
Read More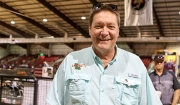 Lone Star Park is pleased to announce Tony Patterson will join the Lone Star Park Team as the new Racing Secretary for both the Thoroughbred and Quarter Horse meets.
Read More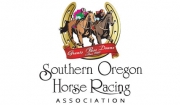 Grants Pass Downs concluded its second commercial meet on July 8, following a four-week run of Tuesday and Wednesday racing.
Read More
Turf Paradise in Phoenix, Arizona, has rescheduled opening day of its 2020-21 season to the day after Thanksgiving, November 27.
Read More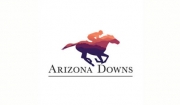 Citing concerns for public safety and new state orders restricting gathering in public places, local officials have prohibited Arizona Downs from opening this racing season.
Read More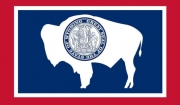 According to an article posted on the WyomingBusinessReport.com website, Wyoming voters in Park County will be asked on this year's general election ballot if they want to approve pari-mutuel gambling in their community.
Read More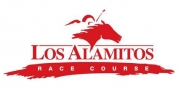 In a special teleconference meeting today (July 20), the California Horse Racing Board voted unanimously to approve a new equine and rider safety plan provided by Los Alamitos Race Course after the racetrack was put on probation July 10th, following a CHRB emergency meeting due to a recent spike in equine fatalities at the Orange County racetrack.
Read More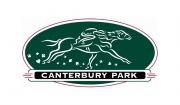 Minnesota horseman Curtis Sampson, who helped reopen Canterbury Park in Shakopee, Minnesota, and guide it to its current successful state, died Thursday (Jul 16) at age 87.
Read More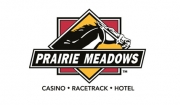 Prairie Meadows Racetrack and Casino is updating their jockey policies. The new policy goes into effect Friday, July 17, 2020 at 6:00 p.m.
Read More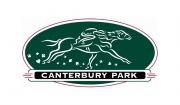 Canterbury Park racing officials today announced updated COVID-19 mitigation protocols impacting jockeys riding at the Shakopee, Minn. racetrack.
Read More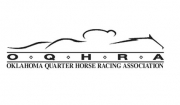 OQHRA announced a "new rule" effective 2020 regarding recipient mares.
Read More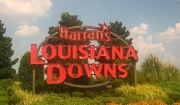 Harrah's Louisiana Downs announced an updated policy, effective Wednesday, July 15, regarding riders leaving and entering the racetrack.
Read More
1 2 3 4 5 6 7 8 9 10 11 12 13 14 15 16 17 18 19 20 21 22 23 24 25 26 27 28 29 30 31 32 33 34 35 36 37 38 39 Next >>