Articles
Posts categorized as "Feature" Show All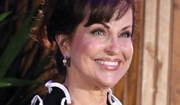 "The tendency to navigate different disciplines throughout a horse's competitive career is what makes the American Quarter Horse most endearing," - Janet VanBebber, AQHA Chief Racing Officer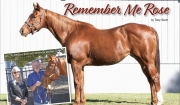 As Remember Me Rose's progeny began winning major races—current runner Powerful Favorite alone has won seven stakes, including four Grade 1 races - her foals have become extremely popular at sales.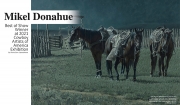 Best of Show Winner at 2021 Cowboy Artists of America Exhibition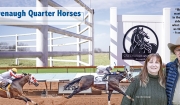 Several days before future Champion Uncle D went to post for the 2019 Rainbow Futurity, his owner Fran Cavenaugh of Cavenaugh Quarter Horses saw what she believed was an auspicious sign.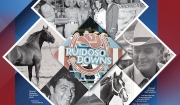 My family's trip from northern Oklahoma to Ruidoso, New Mexico, had something of a Dust Bowl appearance, our mini-caravan headed by my father and me in a struggling 1950 pickup stacked sky high with stable equipment and towing a two-horse trailer. Next came a borrowed six-horse van driven by an immigrant groom, Jimmy.