Articles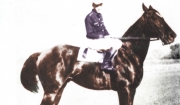 Quarter Horse racing has changed a great deal over the years. Nowadays the race tracks have starting gates for the horses to start from, the horses are handicapped by adding weight to those horses whose records indicate that they are much faster than others in the same race. The race tracks are made to be smooth, level and soft to prevent injury to the horses hooves and legs. And probably the biggest change of all is the spectator facilities.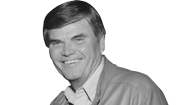 Vernon Pool grew up in Canadian, Texas, where his father owned a hotel and was a railroad contractor "who depended on horses and mules instead of the heavy equipment we have today."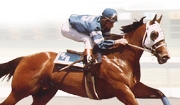 Town Policy possessed a charisma about him that attracted attention – he had what Stars are made of – talent, stamina, determination, opportunity.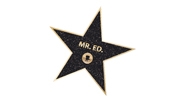 Her first living colt was none other than the first Mr. Ed, the talking horse. She has gone on to produce many other notable horses, read about them here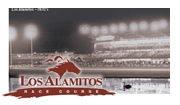 In a comparatively brief span of time, Los Alamitos race track has risen from obscurity to become a giant. It has proven to the world that an all-Quarter Horse meeting can not only survive, it can prosper.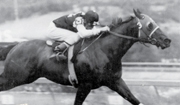 Foaled May 27, 1959, at Lone Jack, Missouri, Spencer Childers' great Bunny's Bar Maid carved a $72,288.96 niche for herself in the annals of straightaway racing. Click to read the rest of the story....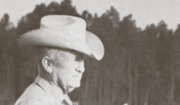 Although Little Dick Priest is gone, and with him a part of Raymon F. Tucker's heart, the famous horse-man duo pumped enough blue ribbon blood into the Quarter Horse racing industry to sustain a championship caliber of life for decades to come.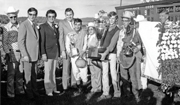 What happens once a dream comes true? What happens after an All American Futurity win – to the horses and to the people who put them in the race?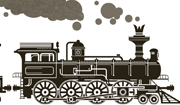 A Story about Jack Neilson, his life and his horses. Jack Nelson was born on a farm near Blossom, Texas, in 1899.