The News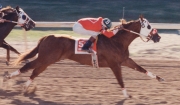 Louisiana horseman Elliot Clark, Sr., who raced champion and legendary sire Mr Jess Perry, died Saturday (August 8) in Opelousas, Louisiana due to complications from COVID-19. He was 84.
Read More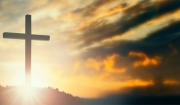 John Mayers, affectionately known as "Johnny", passed away surrounded by his family on Wednesday, May 27th at the age of 82.
Read More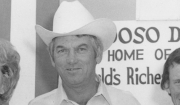 JUNE 6, 2020—Graveside services will be held at 1:00 p.m. (CDT), Sunday (June 7) at Rest Haven Cemetery in Brady, Texas for William F. Leach, 88, of Brady. Joe Johnson will officiate.
Read More