Articles
6 posts tagged with "speedlines"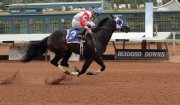 Hes Relentless had quite a year in 2019 as the leading first crop sire of money earners with over $2.1 million and 11 stakes winners. His stakes winners made him the #2 leading sire of stakes winners and the #3 leading sire of graded stakes winners. You might say he was relentless in his pursuit of the 2019 Leading Freshman Sire of Money Earners title.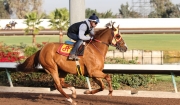 We have learned that a structure is only as strong as the foundation on which it is built. Horsemen have learned the same thing about breeding good horses. They have come to know that they have to start with a good foundation to develop their breeding program. Breeders see that foundation in the mares on the bottom line of the bracket pedigree. We call this line of mares the tail female line and every tail female line should trace to a Taproot Mare, which is the foundation of that mare family.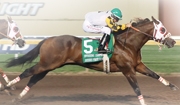 The American colonists loved horse racing. With no racetracks, however, they improvised by limiting their races to shorter distances in clearings – and Quarter Horse racing was born.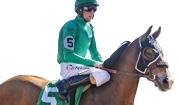 In a previous installment of Speedlines, we took a look at Southern Electric, the 2019 Speedhorse Paint & Appaloosa Triple Crown Hi-Point Co-Champion with DTL Chasin Tale.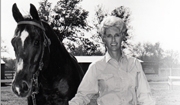 The legendary Three Bars, the sire of Rocket Bar, is especially successful through his descendant Dash For Cash, and then through his son First Down Dash.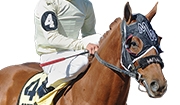 The Speedhorse Paint and Appaloosa Triple Crown Races have developed into a showcase that has become a great venue for the American Paint Horse and Appaloosa runners.