Articles
7 posts tagged with "speedhorse"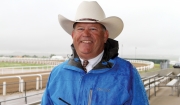 In some ways, Eugene Trotter "E.T." Joyce's background seems incompatible with his Wyoming cowboy persona and a 30-year career in Wyoming's horse racing industry. Born in Manhattan, New York — which he jokingly refers to as "a little island just east of here" — his family, including a dozen brothers and sisters, moved to the Chicago area in the 1970s.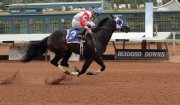 Hes Relentless had quite a year in 2019 as the leading first crop sire of money earners with over $2.1 million and 11 stakes winners. His stakes winners made him the #2 leading sire of stakes winners and the #3 leading sire of graded stakes winners. You might say he was relentless in his pursuit of the 2019 Leading Freshman Sire of Money Earners title.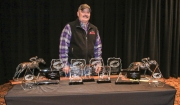 A full-page Appaloosa Journal ad provided the push that Jeff Adams needed to get back into Appaloosa racing in the early 2000s: Wagon Wheel Ranch in Utah was dispersing its herd.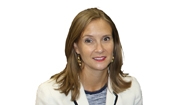 If, in the course of owning and insuring a valuable racehorse, you've encountered Amy Thornberry with Knorpp Bloodstock Insurance Agency, you'd probably be surprised to learn about her background: Her kind, soft spoken nature belies her grit and fearlessness.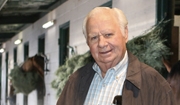 During the course of his 50-plus-year training career, John Cooper has fit five AQHA Champions. He also conditioned World Champion Tiny's Gay through his first three wins during a career in which the stallion was unbeaten until a second-place finish in his 13th and final race.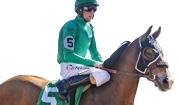 In a previous installment of Speedlines, we took a look at Southern Electric, the 2019 Speedhorse Paint & Appaloosa Triple Crown Hi-Point Co-Champion with DTL Chasin Tale.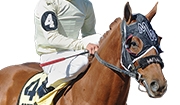 The Speedhorse Paint and Appaloosa Triple Crown Races have developed into a showcase that has become a great venue for the American Paint Horse and Appaloosa runners.