Articles
3 posts tagged with "quarter-horse-health"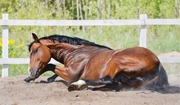 One of the more dreaded health problems faced by horse owners and trainers is colic. It is possible for equine colic to develop into a more serious crisis that requires surgery or could even be fatal.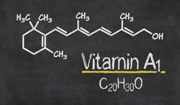 Vitamin A is just a general term for many different forms of retinol. After it's absorbed by the body, it goes through various forms as it goes from storage to distribution to target cells.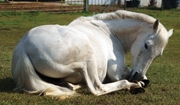 The term colic simply means abdominal pain. The pain may be caused by a digestive problem, irritation or blockage of the digestive tract, pain from some other internal organ, or uterine contractions in a foaling mare.