Articles
2 posts tagged with "nutrition"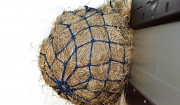 Not all horses have the luxury of spending time on green pasture, head down, grazing to their heart's content. Horses in race training are usually stabled in restrictive living arrangements with their primary forage source as hay. Yet, the healthiest strategy for equine gastrointestinal health is the ability to eat small amounts at intermittent intervals throughout the day.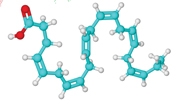 Feeding fat has become common practice for helping certain horses that need more total energy in the diet, especially horses in stressful athletic careers, young growing horses, or lactating broodmares.