Articles
Posts categorized as "Health" Show All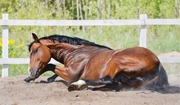 One of the more dreaded health problems faced by horse owners and trainers is colic. It is possible for equine colic to develop into a more serious crisis that requires surgery or could even be fatal.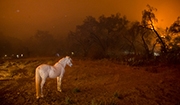 Being prepared is your best defense to safeguard your property, and your horses. This article was featured in our October 2017.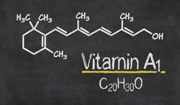 Vitamin A is just a general term for many different forms of retinol. After it's absorbed by the body, it goes through various forms as it goes from storage to distribution to target cells.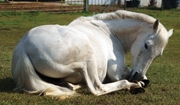 The term colic simply means abdominal pain. The pain may be caused by a digestive problem, irritation or blockage of the digestive tract, pain from some other internal organ, or uterine contractions in a foaling mare.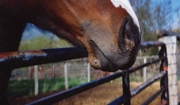 Warts and sarcoid lumps are common skin growths in horses and may be hard to differentiate because they can be similar in appearance.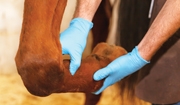 Selecting both the mare and stallion for strong conformational attributes can improve known structural deficits in either individual.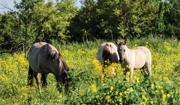 Most poisons that affect horses are found in toxic plants that contain dangerous alkaloids. Some of these are so deadly that they can kill a horse quickly even if a very small amount is ingested,.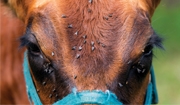 The virus is significant in that there is no vaccine and there is no cure. A horse diagnosed positive for EIAV is either euthanized or placed under extremely strict quarantine conditions at least 200 yards away from other equids for the rest of its life.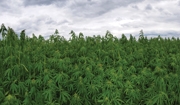 Pet owners and horsemen are using multiple products in a fast-growing market—for pain relief, calming and various medical conditions. Efficacy and safety of some of these products is questionable, however, because there has been very little research.