Gloria Dow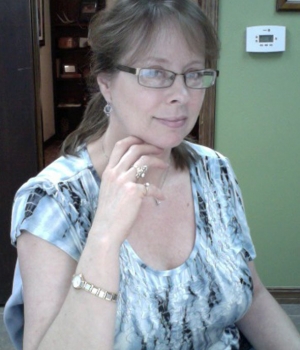 Gloria Dow
Consulting Editor, 1997 - Present
Phone (Work):
405-310-4651
Bachelor of Business Administration, with Distinction, University of Oklahoma. Gloria arrived at Speedhorse with a well-grounded combination of hands-on business and horse knowledge. She previously worked in the oil and gas industry and as a stockbroker, has owned and operated several small businesses, and received the National Pen Women's Award for short stories.
She has been involved in racing and showing horses for many years. Her first horse was an Appaloosa who, trained by her husband, holds the track record at Blue Ribbon Downs for an Appaloosa going 870-yards. She moved on to showing horses and had many successes, including a World Champion Halter Weanling in the International Buckskin Association.
Gloria and her husband of 30 years have a farm where they live with a rescued Maltese and two homebred QH riding horses. She has been an integral member of the Speedhorse team for the past 20-years.