John A. Bachelor, Jr.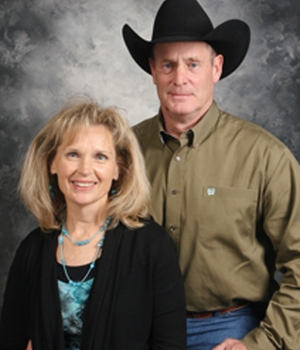 John A. Bachelor, Jr.
President, 2010 - Present
Phone (Work):
405-310-4651
John Bachelor grew up in a family active in farming, ranching and Quarter Horse racing. He has been involved in the horse and cattle industries all of his life. John graduated from Sul Ross State University in Alpine, Texas, with a Bachelors Degree in Animal Science and a Masters Degree in Business Administration.
John is owner and manager of Speedhorse magazine. The purchase of Speedhorse in 2010 led to his return to Quarter Horse racing, prior to which time for the past 25 years his concentration was primarily in the cattle and ranch horse industry.
Under John's direction, Speedhorse has implemented the Paint and Appaloosa Triple Crown and High Point Champion Award, as well as the Sam Thompson Memorial Jockey Award.
John is married to wife Susan, has two sons and daughters-in-law, and three grandchildren. He lives in Stephens County east of Comanche, Oklahoma.