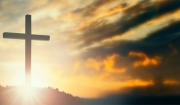 Helen Kleberg Groves passed away peacefully at home in San Antonio, Texas, on Friday, May 6, 2022. She was born 94 years prior in the same city on October 20, 1927, the only child of Robert Justus Kleberg Jr. and Helen Campbell Kleberg.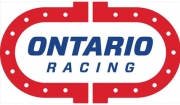 Hold on to your hats, the Quarter Horses are back. The fastest breed of horse returns to Ajax Downs on May 11, post time 1:30 p.m. (EDT), for the opening day of its 25-day season, the 53rd in the track's history.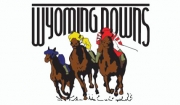 With purses at an historic high of $1.35 million dollars, Wyoming Downs, the only private racetrack in Wyoming, will host its longest ever 20-day live racing season every Saturday and Sunday beginning Saturday, June 4 through August 7.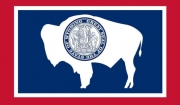 During the Wyoming Gaming Commission meeting held Thursday (May 5) in Casper, Wyoming the Wyoming Gaming Commissioners approved the request by Wyoming Horse Racing to amend the live race dates at Sweetwater Downs.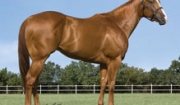 Granada Farms announced their champion and champion sire Tempting Dash was euthanized today (May 5). The cause of death was diaphragmatic hernia which is not treatable with surgery. Photo by Amanda Glidden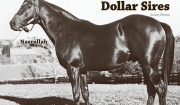 The Thoroughbred influence on the American Quarter Horse is evident in the million-dollar sire lists we have profiled in this annual Million Dollar Sire issue. The Thoroughbreds Three Bars and Top Deck represent the dominant sire lines in the Quarter Horse today.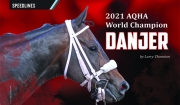 Many racehorse owners, breeders and trainers hope of having a World Champion, and only a few fulfill that dream. Danjer, the 2021 AQHA World Champion, fulfilled that dream for Dean Frey as the breeder, owner, and trainer of the five-year-old gelding. Now that is the way to cover all the bases!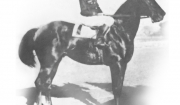 Clabber, AQHA's first World Champion During 2021, we saw and experienced a great year of racing, flirting with everything from two potential triple crown winners at Ruidoso Downs to a horse that traveled to a number of tracks meeting all competition and adding to his racing credentials. It has been a good year for racing – and a great year for Danjer, who was recently named the 2021 AQHA World Champion. Such a title marks the top horse to represent the success of a racing season.