The News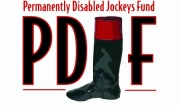 The first-ever telethon raised more than $217,000 for the Permanently Disables Jockeys Fund.
Read More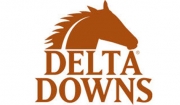 Delta Downs will kick off it's 46-day live Quarter Horse meet on Friday.
Read More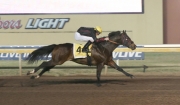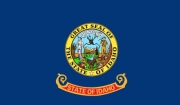 Save Idaho Horse Racing is asking for help from horsemen.
Read More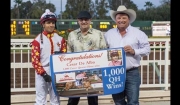 The veteran jockey accomplished the feat Saturday at Los Alamitos. Photo by Los Alamitos
Read More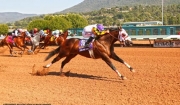 The 2019 American Quarter Horse graded stakes.
Read More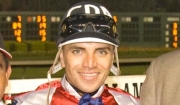 Jockey Cesar De Alba is one win away from getting his 1000th Quarter Horse victory. © Los Alamitos
Read More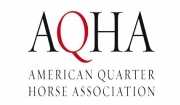 AQHA has recently updated the policy concerning awards and publicity of horses and/or trainers with racing medication positives.
Read More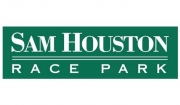 Sam Houston Race Park has announced a purse increase, effective April 20.
Read More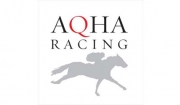 Racing Integrity Teams deployed to major event at Sam Houston
Read More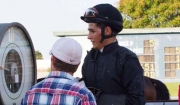 The model rule for Quarter Horse jockey weight has been adjusted to a minimum at 124 pounds.
Read More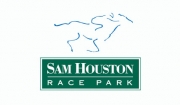 A clocker and two trainers have been fined and suspended for fraudulent workouts entered into the Equibase system
Read More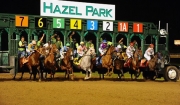 Hazel Park Raceway near Detroit, Michigan has closed its doors after nearly 70 years.
Read More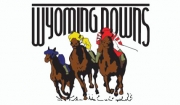 Wyoming Downs will host the first annual Wyoming Downs All Breed Race-Bred Horse Sale on August 18
Read More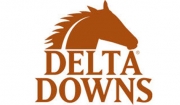 Delta Downs to host schooling races April 4-5
Read More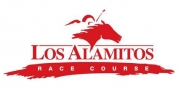 Los Alamitos Racecourse has announced the qualifying races for this year's 440-yard, $600,000 Champion of Champions.
Read More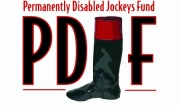 The Permanently Disabled Jockeys Fund will hold its first-ever telethon on April 8.
Read More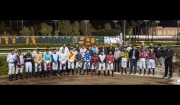 Los Alamitos Race observed a moment of silence during Friday night's race card.
Read More
<< Prev 1 2 3 4 5 6 7 8 9 10 11 12 13 14 15 16 17 18 19 20 21 22 23 24 25 26 27 28 29 30 31 32 33 34 35 36 37 38 39 Next >>