The News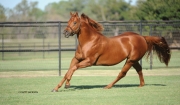 Leading third crop sire High Rate Of Return passed away on May 6. Photo by Cappy Jackson
Read More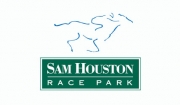 Racing integrity teams deployed to Sam Houston Race Park.
Read More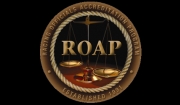 Attend a steward's accreditation school held in Louisville, Kentucky.
Read More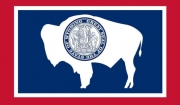 Wyoming Gov. Matthew Mead has signed rule changes allowing for hair testing in equine athletes, including racehorses.
Read More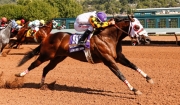 Back-to-back World Champion Jessies First Down returns to AQHA Racing National Poll for older horses this week. Photo by Marie Littlefield
Read More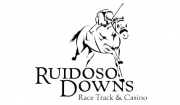 Ruidoso Training Races Set For Next Monday Through Wednesday
Read More
Havanah Goodtime becomes the 54th and youngest-ever Dam of Distinction. Champion Duponte (shown in photo © James Ranch) is one of Havanah Goodtime's two starters.
Read More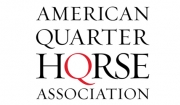 DF AJ Green Leaves, Jess Bein The Hero debut in AQHA Racing Poll
Read More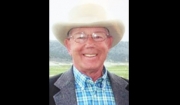 A memorial service for Oregon horseman Jim Boyle will be held Friday April 27. © Legacy.com
Read More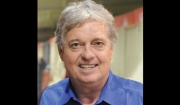 Funeral services for longtime Quarter Horse trainer Rodney Reed will be held Thursday in Tishomingo, Oklahoma.
Read More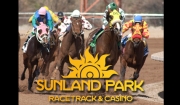 The New Mexico Horse Racing Commission disqualified the winner of the 2017 Grade The Championship at Sunland Park winner and distributed the purse.
Read More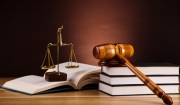 The New Mexico Racing Commission followed a hearing officer's recommendation to dismiss the suspension and fine of jockey Johnny Raul Valenzuela.
Read More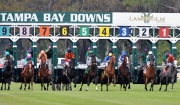 Tampa Bay Downs, thoroughbred racing facility in Tampa, Florida which opens is 93rd Live Racing season this year will host eight Quarter Horse races this year.
Read More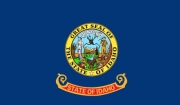 Idaho Quarter Horse Association, said a signature petition drive that has until April 30 to reach its goal may be the last hope to restore an element of financial support to the horse racing industry in Idaho.
Read More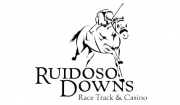 Billy The Kid Casino will install 100 new slot machines by opening day May 25th and a newly developed website debuts today.
Read More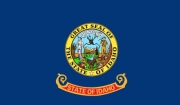 The state's industry hopes to place historical racing initiative on the ballot.
Read More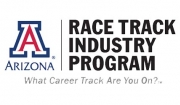 A full-ride, four-year scholarship is now available to University of Arizona Race Track Industry Program students.
Read More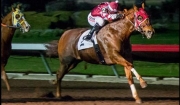 BH Lisas Boy, winner of the Brad McKinzie Winter Championship (G1) at Los Alamitos in February, topped the first AQHA Racing National Poll for 2018. The rankings are for 3-year-olds and up that have made at least one start this year. The poll for 2-year-olds will begin in two weeks.
Read More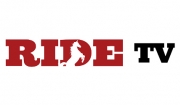 Ride Television Network, Inc., (Ride TV) is the official broadcast partner to Ruidoso Downs Race Track & Casino for the telecast of the 2018 series of Quarter Horse races known as the Triple Crown.
Read More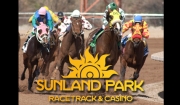 The highly successful 2017-18 Sunland Park live racing season concluded on April 17.
Read More
<< Prev 1 2 3 4 5 6 7 8 9 10 11 12 13 14 15 16 17 18 19 20 21 22 23 24 25 26 27 28 29 30 31 32 33 34 35 36 37 38 39 Next >>