The News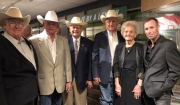 In Photo: Honored, left to right, were Jaime Gomez, Lowell Neumayer, Dr. Glenn Blodgett, Johnny Trotter, Rozella Pevehouse (For Carl Pevehouse) and Cody Jensen. © Ty Wyant
Read More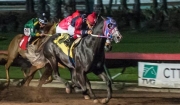 Lazy E Ranch near Guthrie, Oklahoma announced today they will stand the 2017 AQHA Racing Champion 2-Year-Old Colt KVN Corona next season (2019). © Los Alamitos
Read More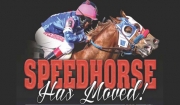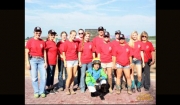 The Quarter Horse Racing Association of Indiana (QHRAI) hosted their annual "Youth Racing Experience" event at Indiana Grand Saturday (June 30)
Read More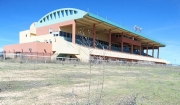 Arizona Downs, the former Yavapai Downs, in Prescott Valley, Arizona will begin simulcast operations on Friday, July 13.
Read More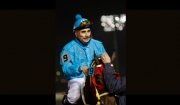 Former Quarter Horse jockey turned trainer Victor Olivo is now among Indiana Grand's all-time top 25 Quarter Horse trainers with 15 wins. ©Linda Earley
Read More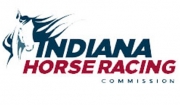 Indiana Horse Racing Commission approved the transfer of ownership of Centaur Gaming to Caesars Entertainment
Read More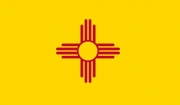 The New Mexico Racing Commission has approved the state's 2019 race dates.
Read More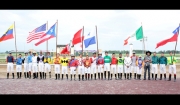 Team USA kept its streak alive Saturday, June 23 by winning the third consecutive title in the fifth annual World Jockey Challenge at Indiana Grand. © Linscott Photography
Read More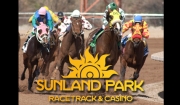 Fulton family seeks sixth and final New Mexico Racing License.
Read More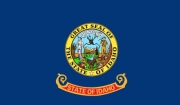 Advocates hoping to legalize historical racing machines in Idaho appear to have collected enough signatures to qualify the initiative for the November ballot.
Read More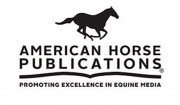 Speedhorse received three awards at the annual American Horse Publications (AHP) 2018 Equine Media Awards for material published in 2017
Read More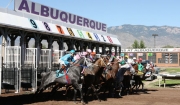 The Albuquerque Fall Championship has been granted Grade 1 status and will offer a stakes-record $300,000 purse in 2018.
Read More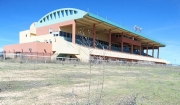 Arizona Downs is currently undergoing over $2 million in renovations. © Les Stukenberg
Read More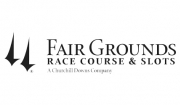 Fair Grounds Race Course have released their 2018 QH stakes schedule
Read More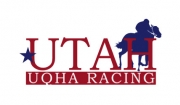 UQHA announced hair test positives on recent trial races.
Read More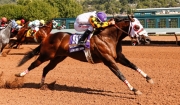 Two-time World Champion Jessies First Down was named Remington Park Horse of the Meet.
Read More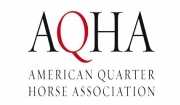 AQHA Racing Council has two new members
Read More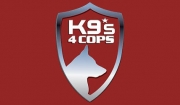 Texas based non-profit K9s4COPs has donated one trained K9 police officer to the Ruidoso Downs Race Track & Casino in Ruidoso Downs, New Mexico.
Read More
<< Prev 1 2 3 4 5 6 7 8 9 10 11 12 13 14 15 16 17 18 19 20 21 22 23 24 25 26 27 28 29 30 31 32 33 34 35 36 37 38 39 Next >>