The News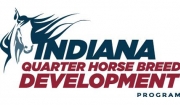 During a virtual meeting of the Indiana Quarter Horse Breed Development Program's advisory committee, members discussed and recommended changes to the 2020 Indiana Quarter Horse racing program as Indiana's racetracks prepare to commence racing in June after the COVID-19 pandemic delayed the start of the racing season. The recommended program will now be submitted to the Indiana Horse Racing Commission for final approval.
Read More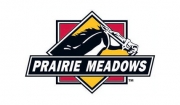 A revised stakes schedule for the 2020 Prairie Meadow Quarter Horse meet is now available on the IQHRA website.
Read More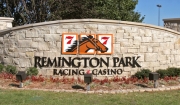 Remington Park has announced that, with the health and safety of its patrons as its number one priority, it will begin to reopen its facilities to patrons
Read More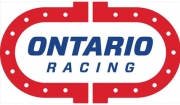 The fastest horses in the land will be back in action at Ajax Downs on Wednesday June 10, opening day of the 21-card Quarter Horse racing season.
Read More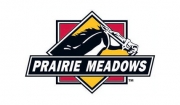 Today Gary Palmer, President and CEO of Prairie Meadows, on behalf of the executive staff, recommended the backside be opened June 1st. This recommendation was then approved by a vote of the Prairie Meadows Board of Directors. Backside safety protocols, due to the COVID-19 virus, will be announced soon.
Read More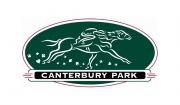 After last week submitting for approval to the Minnesota Racing Commission a revised 52-day race meet schedule beginning June 10, Canterbury Park officials today announced an estimated $10 million purse structure and stakes schedule.
Read More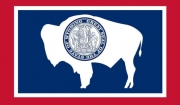 During the Wyoming Gaming Commission Special Meeting held Thursday, the Wyoming Gaming Commission approved a request from Wyoming Horse Racing, LLC to amend their races dates for 2020.
Read More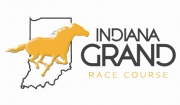 Indiana Grand Racing & Casino has released its revised Quarter Horse Condition Book and Stakes Schedule for the 2020 season. Both are contingent upon the approval of the Indiana Horse Racing Commission on the recently proposed racing dates of a 94-day season beginning on Monday, June 15th and finishing on Wednesday, November 18th.
Read More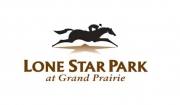 Bar & Book at Lone Star Park will reopen Friday, May 22 at 10:30 a.m. (CDT) with occupancy limited to 25% capacity and all appropriate physical distancing measures in place.
Read More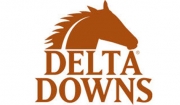 While horsemen representatives, track management and the Louisiana State Racing Commission are finalizing racing dates in the Pelican State, Delta Downs has released a tentative updated stakes schedule.
Read More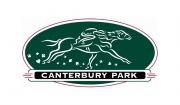 The Minnesota legislature has passed a bill that temporarily lowers the portion of regulatory fees that the states' racetracks must pay and reduces the number of race dates needed to offer wagering on card games.
Read More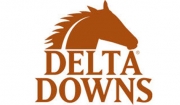 Delta Downs announced today they will host three-nights of "night-time" training this week on Thursday May 21, Friday May 22 and Saturday 23.
Read More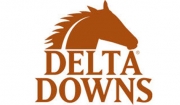 Following a request by Boyd Management for a 33 day Quarter Horse meet at Delta Downs to kick off June 12, the LQHBA sent a letter yesterday (Saturday) to LSRC Executive Director Charles Gardiner, III proposing a 36 race day meet for Quarter Horses at Delta to start on June 10.
Read More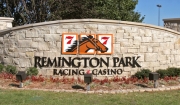 Remington Park racing continues Saturday and Sunday with no public spectators, May 16-17, with the first race at 6pm-Central.
Read More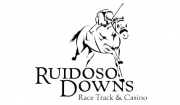 Ruidoso Downs Race Track will open its summer meet as scheduled on Friday, May 22nd, with the trials for the first leg of the Quarter Horse Triple Crown – the Ruidoso Futurity and Derby.
Read More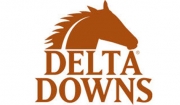 Boyd Management has applied for the following dates at Delta Downs with the Louisiana Racing Commission.
Read More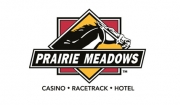 It was falsely reported that the Prairie Meadows Board of Directors voted unanimously on Thursday, May 14 that live racing would not take place this year. The 2020 Prairie Meadows racing season was originally scheduled to begin on May 4 with Quarter Horse racing added to the schedule on June 12. Live racing was to run four days a week through September 26.
Read More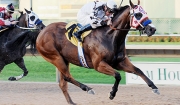 Growing up in Hamilton, Texas, a town of less than 3,000 residents, Jerry Windham did not envision that he would become one of the top Quarter Horse breeders in the industry.
Read More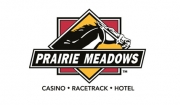 Iowa Gov. Kim Reynolds on Wednesday signed a new proclamation permitting several of the state's businesses, including racetracks, to reopen in a limited fashion with appropriate public health measures in place.
Read More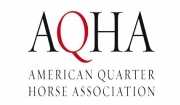 The AQHA Graded Stakes Committee has reviewed the grades given to stakes races and evaluated and affirmed the quality of races.
Read More
<< Prev 1 2 3 4 5 6 7 8 9 10 11 12 13 14 15 16 17 18 19 20 21 22 23 24 25 26 27 28 29 30 31 32 33 34 35 36 37 38 39 Next >>