The News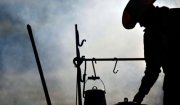 The 29th annual Lincoln County Cowboy Symposium (LCCS) at Ruidoso Downs is running from Thursday through Sunday morning. Photo by Ty Wyant
Read More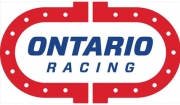 The province revealed on Tuesday that an agreement-in-principle has been reached to keep open the casino at Ajax Downs, which required a redrawing of the rules by the Ontario Lottery and Gaming Corp. The Ajax casino will compete with a planned mega casino complex in neighboring Pickering.
Read More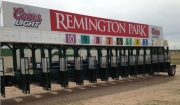 Remington Park will require hair testing as a condition for entry for the 2019 Remington Park Quarter Horse meet.
Read More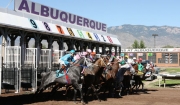 Albuquerque Downs ended its 54-day Thoroughbred and Quarter Horse race meet on September 23, recording increases in total wagering handle and average-per-race purse distribution.
Read More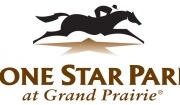 Lone Star Park Racing Club will present the Permanently Disabled Jockeys Fund with a donation of $11,924.34 on Saturday.
Read More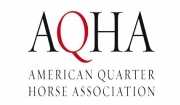 Updated policies regarding medication positives and AQHA awards.
Read More
About 130 people, including breeders, owners, trainers, veterinarians and students of veterinary medicine participated in the "Quarter Horse Clean Sport" Lecture at the Sorocaba Jockey Club in Sorocaba, San Paulo last month.
Read More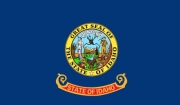 Temporary hair testing rule passed.
Read More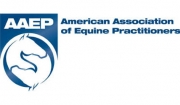 As Hurricane Florence makes landfall in the eastern Carolinas, the AAEP Foundation is accepting charitable contributions from individuals and industry organizations in support of its Equine Disaster Relief Fund.
Read More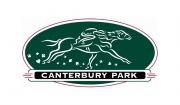 Canterbury Park enjoyed an increase in handle for it's just completed 69-day Quarter Horse Meet
Read More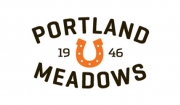 The season of racing is getting ready for action at Portland Meadows as the Sept. 30th opening day draws near.
Read More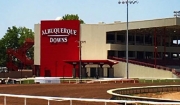 Albuquerque Downs registered a 24% increase in total wagering handle during the 11-day New Mexico State Fair portion of its 2018 Quarter Horse race meet.
Read More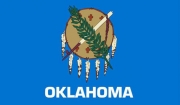 Rulebook changes go into effect on Sept. 14 and have been posted on the OQHRA and OHRC websites.
Read More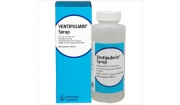 Horsemen and women are reminded effective October 3, that Louisiana has gone to zero tolerance on clenbuterol for Quarter Horses.
Read More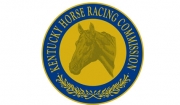 Multiple sources within the Kentucky Racing Commission have confirmed that the commission may begin reviewing applications for two new racing licenses with a goal of taking official action by the end of 2018.
Read More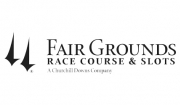 Jose Luis Sanchez III Earns First Training Title at Fair Grounds
Read More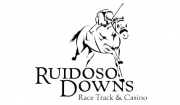 Ruidoso Downs saw increases across the board for the 2018 meet
Read More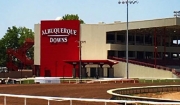 This week's start of the New Mexico State Fair will bring changes to live racing at Albuquerque Downs. © Coady Photography
Read More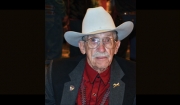 Funeral serviced were held today (Thursday) for AQHA Director Emeritus Col. Earl A. Lilley, 97, of Emmett, Idaho, died August 28.
Read More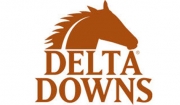 Delta Downs 2019 American Quarter Horse live 46-day season will run from April 19 through July 19
Read More
<< Prev 1 2 3 4 5 6 7 8 9 10 11 12 13 14 15 16 17 18 19 20 21 22 23 24 25 26 27 28 29 30 31 32 33 34 35 36 37 38 39 Next >>