The News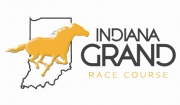 The $150,000-added Gordon Mobley Futurity in June and the $150,000-added Miss Roxie Little Futurity in October will anchor a strong QHRAI stakes schedule at Indiana Grand Race Course and Casino this year.
Read More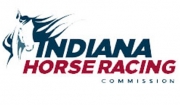 The Indiana Horse Racing Commission will consider adopting rules which add Albuterol to the list of prohibited substances for American Quarter Horses racing in Indiana.
Read More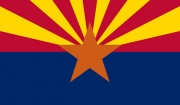 Rep. T.J. Shope, R-Coolidge this week submitted a bill to abolish the Arizona State Racing Commission just as Gov. Doug Ducey announced the appointment of a new member to the board that regulates Arizona horse racing.
Read More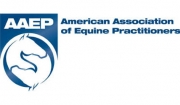 2019 marks the 25th anniversary of the AAEP Foundation, an organization whose commitment to the equine and veterinary communities profoundly impacts the health and welfare of horses across the globe.
Read More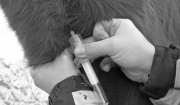 An article published on TheHorse.com this week say officials have confirmed EIA in nine racing Quarter Horses located at a Smith County premises in East Texas.
Read More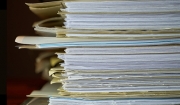 A shake-up of Indiana's gambling laws being debated could see two new casinos being built and allow legalizing sports betting to start as early as next year.
Read More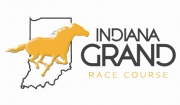 Indiana Grand Racing and Casino is gearing up for the 17th season of Thoroughbred and Quarter Horse racing, which returns Tuesday, April 16, 2019. Along with the return of horses on the property is the return of numerous jobs throughout the facility to complement the racing program.
Read More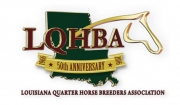 Louisiana Quarter Horse Breeders' Associating announced dates for their annual yearling sale this week. The 2019 LQHBA Yearling Sale will be conducted again over three-days, August 1 thru 3 at the Coushatta Casino Resort in Kinder, Louisiana.
Read More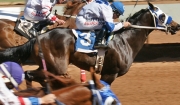 According to a story by Joe Hickan published last week on the KY3News website longtime Missouri horse breeder Burly Jenkins is offering a reward for the return of his graded stakes winner Kansas Morning. The son of world champion sire FDD Dynasty was recently stolen from Jenkins farm in Lawrence County, Missouri. He is out of the On A High mare On A Run.
Read More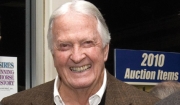 The first scholarship award in memory of the late John Andreini has been announced for Fall 2019. Applications will be open February 15 and close on April 15 through the All American Ruidoso Downs Foundation (www.aardfoundation.org).
Read More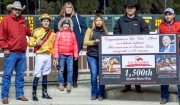 Ed Allred, Quarter Horse racing's all-time leading owner and breeder, reached another milestone when he became the first owner to reach the milestone of 1,500 career Quarter Horse victories on Friday at Los Alamitos. © Scott Martinez
Read More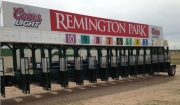 Remington Park will host a job fair on Feb. 11 to fill between 80 and 100 full-time & part-time positions.
Read More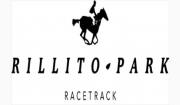 Rillito Park racetrack in Tucson, Arizona, is partnering with the University of Arizona's College of Agriculture and Life Sciences to launch the Rillito Equine Wellness Program. The purpose of the Equine Wellness Program is to create a racing environment whereby the health and safety of horses and riders is a primary objective.
Read More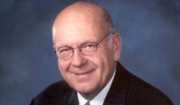 AQHA Hall of Fame member Dr. Ed Allred is one victory away from becoming the first owner to reach the 1500 win milestone in Quarter Horse Racing.
Read More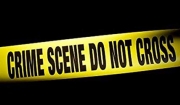 Officials are investigating a break-in at the Louisiana Downs test barn on Jan. 12
Read More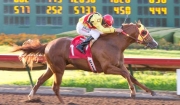 Ed Allred's He Looks Hot becomes the 43rd horse to earn the title AQHA Supreme Race Horse.
Read More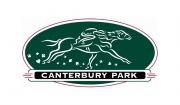 Canterbury Park's quarter horse racing stakes schedule was announced today and includes 17 races during the 66-day season that begins May 3
Read More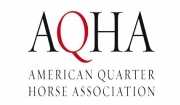 AQHA Executive Vice President Craig Huffines shares information regarding efforts from key industry stakeholders, external to AQHA staff, to raise funds to potentially relocate AQHA Headquarters.
Read More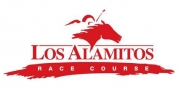 La Primera Del Ano Derby enhanced for 2020, renames it Los Alamitos Oaks with projected $400,000 purse
Read More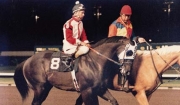 Famed American Quarter Horse jockey Jerry "Nic" Nicodemus died January 30.
Read More
<< Prev 1 2 3 4 5 6 7 8 9 10 11 12 13 14 15 16 17 18 19 20 21 22 23 24 25 26 27 28 29 30 31 32 33 34 35 36 37 38 39 Next >>