The News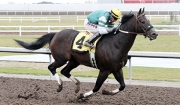 It's hard enough for a horse to win just one race and many end their career as maidens. It's even more difficult for maiden winners to return in their next race to win again at a higher level.
Read More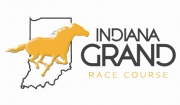 Harrah's Hoosier Park Racing & Casino and Indiana Grand Racing & Casino will officially resume casino gaming operations at 6:00 a.m. on Monday, June 15 in accordance with directives from the Indiana Gaming Commission and the Indiana State Department of Health.
Read More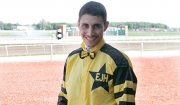 Victor Olivo, who retired from race riding following the 2015 Quarter Horse meet at Indiana Grand, is returning to the saddle.
Read More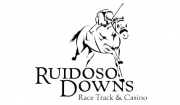 Ruidoso Downs Race Track will open the Turf Club and Jockey Club to horse owners, members, and season ticket holders at 50% occupancy beginning on Friday, June 19th.
Read More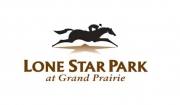 This Sunday Lone Star Park hosts Texas Champions Day featuring seven stakes races celebrating Texas-bred horses, and beginning this Sunday (June 14) the Grandstand will be open for spectators and for wagering on every live racing day throughout the remainder of the 2020 Thoroughbred Racing Season.
Read More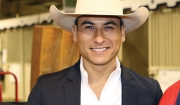 2019 AQHA Racing Champion jockey James Flores was involved in a training accident at Delta Downs this morning that has resulted in a hairline fracture of his fibula.
Read More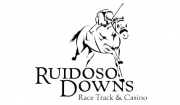 According to an article published on the Daily Racing Form website New Mexico trainer Janell Sanderson has been banned from starting horses at Ruidoso Downs.
Read More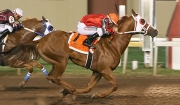 Back-to-back victories in Grade 1 events have secured the Horse of the Meeting title for Dexxter this spring at Remington Park.
Read More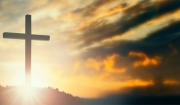 John Mayers, affectionately known as "Johnny", passed away surrounded by his family on Wednesday, May 27th at the age of 82.
Read More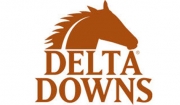 Delta Downs Racetrack Casino & Hotel will begin its 2020 American Quarter Horse season Wednesday night, June 10.
Read More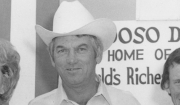 JUNE 6, 2020—Graveside services will be held at 1:00 p.m. (CDT), Sunday (June 7) at Rest Haven Cemetery in Brady, Texas for William F. Leach, 88, of Brady. Joe Johnson will officiate.
Read More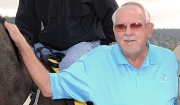 A two-phase complete dispersal of all horses owned by the late R.D. Hubbard has been scheduled for this summer at Ruidoso Downs.
Read More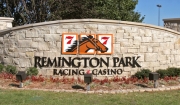 The 2020 Remington Park American Quarter Horse, Paint and Appaloosa Season closed on May 30. The 50-date season concluded with repeat leaders in two of the three horsemen's standings.
Read More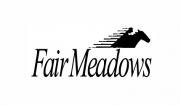 Quarter Horse purses for the upcoming Fair Meadows meet in Tulsa, Oklahoma have been improved for 2020.
Read More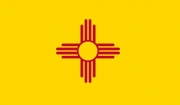 The New Mexico Horse Racing commission on Thursday approved an agreement between the state's five tracks.
Read More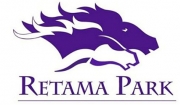 According to an article by Mary Rampellini, published this week on the DailyRacingForm.com, Reama Park officials told the Texas Racing Commission Thursday the facility is working toward opening a meet for Quarter Horses.
Read More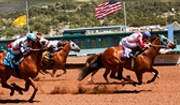 Qualifiers to the Ruidoso Futurity and Derby at Ruidoso Downs on May 22-24, 2020.
Read More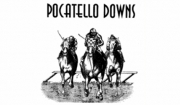 Pocatello Downs has been approved for "Live Horse Racing" to begin June 3rd Initially races will be conducted spectator-free with licensed essential personnel only.
Read More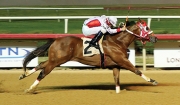 Oklahoma District Court Judge Natalie Mai denied a "Petition for Temporary Restraining Order, Temporary Injunction and Permanent Injunction" on Tuesday that would have allowed AQHA Racing's 2019 Champion 2-Year-Old Gelding Trump My Record to compete in Saturday's Grade 2 $248,000 Heritage Place Derby at Remington Park.
Read More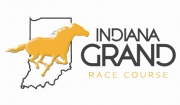 The Indiana Horse Racing Commission unanimously approved Indiana Grand's modified request for race dates in 2020. The 94-day season will begin on Monday, June 15th and finish on Wednesday, November 18th on a Monday through Thursday basis with four select Saturdays of Quarter Horse-only racing over the span of the meet.
Read More
<< Prev 1 2 3 4 5 6 7 8 9 10 11 12 13 14 15 16 17 18 19 20 21 22 23 24 25 26 27 28 29 30 31 32 33 34 35 36 37 38 39 Next >>