The News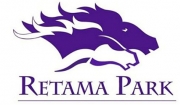 According to an article by Mary Rampellini, published this week on the DailyRacingForm.com, Reama Park officials told the Texas Racing Commission Thursday the facility is working toward opening a meet for Quarter Horses.
Read More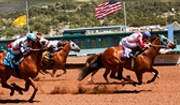 Qualifiers to the Ruidoso Futurity and Derby at Ruidoso Downs on May 22-24, 2020.
Read More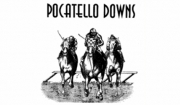 Pocatello Downs has been approved for "Live Horse Racing" to begin June 3rd Initially races will be conducted spectator-free with licensed essential personnel only.
Read More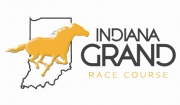 The Indiana Horse Racing Commission unanimously approved Indiana Grand's modified request for race dates in 2020. The 94-day season will begin on Monday, June 15th and finish on Wednesday, November 18th on a Monday through Thursday basis with four select Saturdays of Quarter Horse-only racing over the span of the meet.
Read More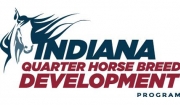 During a virtual meeting of the Indiana Quarter Horse Breed Development Program's advisory committee, members discussed and recommended changes to the 2020 Indiana Quarter Horse racing program as Indiana's racetracks prepare to commence racing in June after the COVID-19 pandemic delayed the start of the racing season. The recommended program will now be submitted to the Indiana Horse Racing Commission for final approval.
Read More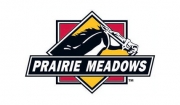 A revised stakes schedule for the 2020 Prairie Meadow Quarter Horse meet is now available on the IQHRA website.
Read More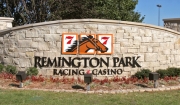 Remington Park has announced that, with the health and safety of its patrons as its number one priority, it will begin to reopen its facilities to patrons
Read More