Articles
4 posts tagged with "looking-back"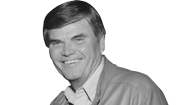 Vernon Pool grew up in Canadian, Texas, where his father owned a hotel and was a railroad contractor "who depended on horses and mules instead of the heavy equipment we have today."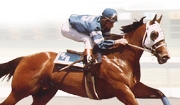 Town Policy possessed a charisma about him that attracted attention – he had what Stars are made of – talent, stamina, determination, opportunity.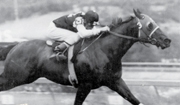 Foaled May 27, 1959, at Lone Jack, Missouri, Spencer Childers' great Bunny's Bar Maid carved a $72,288.96 niche for herself in the annals of straightaway racing. Click to read the rest of the story....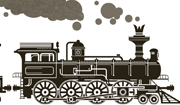 A Story about Jack Neilson, his life and his horses. Jack Nelson was born on a farm near Blossom, Texas, in 1899.