Articles
9 posts tagged with "equine-health"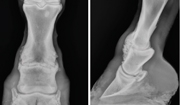 Ringbone is the common term for osteoarthritis of the pastern joint or the coffin joint. This problem occurs most often in the front limbs, and can be very painful if it is articular (in the joint).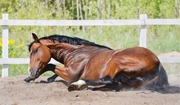 One of the more dreaded health problems faced by horse owners and trainers is colic. It is possible for equine colic to develop into a more serious crisis that requires surgery or could even be fatal.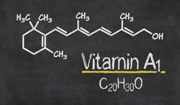 Vitamin A is just a general term for many different forms of retinol. After it's absorbed by the body, it goes through various forms as it goes from storage to distribution to target cells.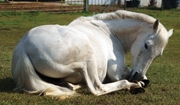 The term colic simply means abdominal pain. The pain may be caused by a digestive problem, irritation or blockage of the digestive tract, pain from some other internal organ, or uterine contractions in a foaling mare.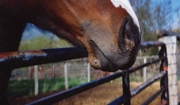 Warts and sarcoid lumps are common skin growths in horses and may be hard to differentiate because they can be similar in appearance.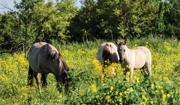 Most poisons that affect horses are found in toxic plants that contain dangerous alkaloids. Some of these are so deadly that they can kill a horse quickly even if a very small amount is ingested,.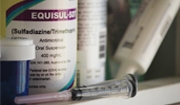 There are a few important considerations to focus on about medication storage and shelf life to ensure that you do no harm and are able to achieve successful results.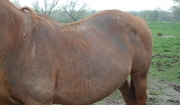 There are a number of skin problems and infections that affect horses, some of which are more frequently seen in winter and wet conditions.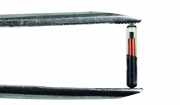 Microchipping dogs and cats is a routine practice for devoted owners who want to be notified if their lost pet is found. This practice of microchipping is becoming prevalent throughout the horse world for accurate identification.