Articles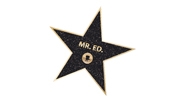 Her first living colt was none other than the first Mr. Ed, the talking horse. She has gone on to produce many other notable horses, read about them here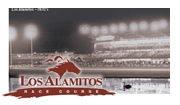 In a comparatively brief span of time, Los Alamitos race track has risen from obscurity to become a giant. It has proven to the world that an all-Quarter Horse meeting can not only survive, it can prosper.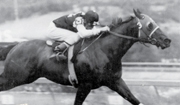 Foaled May 27, 1959, at Lone Jack, Missouri, Spencer Childers' great Bunny's Bar Maid carved a $72,288.96 niche for herself in the annals of straightaway racing. Click to read the rest of the story....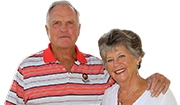 Bill & Janis Dale celebrate 50 consecutive years of racehorse breeding at Dales Running Quarter Ranch in Clinton, Missouri.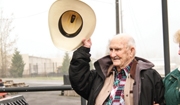 Baxter Andruss rallied his resume of traits to promote his childhood love of match racing into an established industry.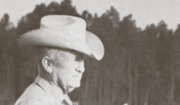 Although Little Dick Priest is gone, and with him a part of Raymon F. Tucker's heart, the famous horse-man duo pumped enough blue ribbon blood into the Quarter Horse racing industry to sustain a championship caliber of life for decades to come.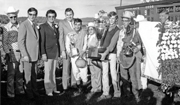 What happens once a dream comes true? What happens after an All American Futurity win – to the horses and to the people who put them in the race?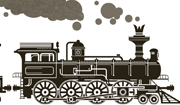 A Story about Jack Neilson, his life and his horses. Jack Nelson was born on a farm near Blossom, Texas, in 1899.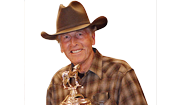 If you're looking to get into the racehorse breeding business, don't be scared off by big names with pastures full of high-dollar horses.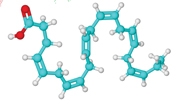 Feeding fat has become common practice for helping certain horses that need more total energy in the diet, especially horses in stressful athletic careers, young growing horses, or lactating broodmares.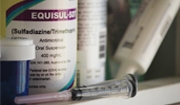 There are a few important considerations to focus on about medication storage and shelf life to ensure that you do no harm and are able to achieve successful results.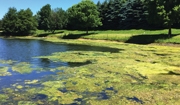 How do waterways become infected with blue-green algae, otherwise known as cyanobacteria? Explore details including signs of toxicity and ways of prevention.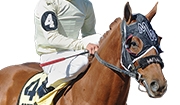 The Speedhorse Paint and Appaloosa Triple Crown Races have developed into a showcase that has become a great venue for the American Paint Horse and Appaloosa runners.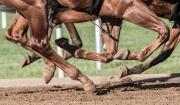 As your horse gets fitter, it is tempting to keep asking for more in his daily workouts. But, when is it enough, or when have you passed a safe threshold?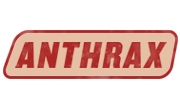 Anthrax is a contagious disease that can effect horses. This article explains signs, treatments and risks of transmission with the Anthrax disease.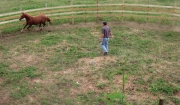 Young racehorses have a tough job. They are still immature and growing when first started under saddle and entering training, with their owners and trainers trying to get them into peak fitness at an early age.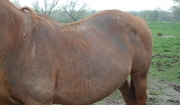 There are a number of skin problems and infections that affect horses, some of which are more frequently seen in winter and wet conditions.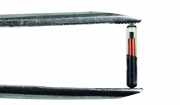 Microchipping dogs and cats is a routine practice for devoted owners who want to be notified if their lost pet is found. This practice of microchipping is becoming prevalent throughout the horse world for accurate identification.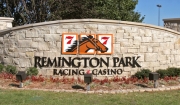 Remington Park has announced that, with the health and safety of its patrons as its number one priority, it will begin to reopen its facilities to patrons.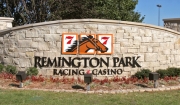 Remington Park has announced that, with the health and safety of its patrons as its number one priority, it will begin to reopen its facilities to patrons.