Articles
Posts categorized as "The News" Show All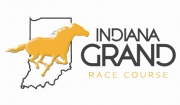 The first of four all-Quarter Horse days for 2020 will be featured Saturday, July 4. The program, which has an early post of 10 a.m. will offer 13 races on the card, including three sets of trials along with the $102,120 Indiana Grand QHRAI Derby Final.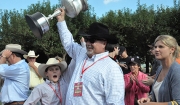 June 30, 2020—Monte Cluck, the fourth generation in his family to ranch and farm in the Texas Panhandle, has been named recipient of the 2020 National Golden Spur Award recognizing accomplishments by a single individual in the ranching and livestock industries.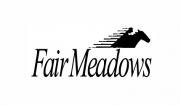 Fair Meadows at Expo Square in Tulsa, Oklahoma has announced an across-the-board purse increase for Condition Book 2 (July 3 thru July 26).