Subscribe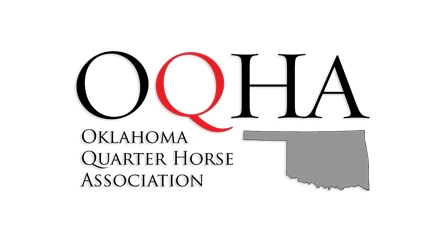 Oklahoma Quarter Horse Hall Of Fame, Bethany, OK--December 11, 2017 -- The Oklahoma Quarter Horse Hall of Fame was created in 2005 to recognize outstanding individuals, horses, ranches or businesses, whose contributions involving the American Quarter Horse significantly impacted the great state of Oklahoma's equine industry. This event is dependent on the generosity of donors who acknowledge those contributions with financial support.
Read More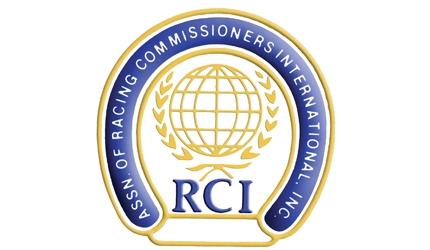 December 13, 2017--Racing Commissioners International, Lexington, KY--Citing the widespread use of drugs on yearlings and two years olds that may result in improper bone development and the recent use of horse auctions to launder money for the drug cartel, the Association of Racing Commissioners International (ARCI) is formally calling for the independent regulation of the breeding and sales industries.
Read More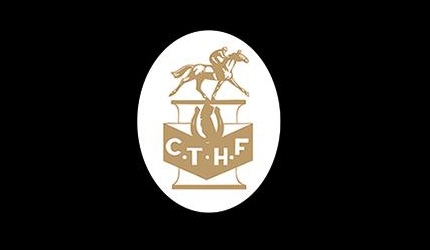 December 10, 2017--Los Alamitos Publicity, Cypress, Calif.--The Quarter Horse Benevolent Charitable Foundation and Los Alamitos Race Course owner and CEO Dr. Edward Allred have each donated $25,000 and F. Jack Liebau, the vice president of the Los Alamitos Racing Association, has donated $10,000 for a total of $60,000 to the relief efforts for the tragic Lilac fire that swept through the San Luis Rey training center in Bonsall, Ca. on December 7.
Read More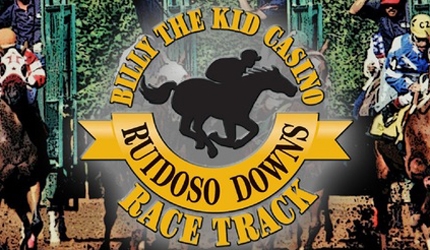 Ruidoso Downs is under new ownership and management resulting from a recently completed acquisition. The new owners of Ruidoso Downs and the Ruidoso Horse Sale company have invested in this iconic track specifically to create a racing and sales environment that will provide fairness, stability, and integrity for all who race, buy and sell here. Simply stated, the opportunity to race at Ruidoso Downs is a privilege granted by its owners and not a right.
Read More