Subscribe
In depth photo coverage and recap summaries of the All American
events taking place at Ruidoso Downs September 4-8, 2015.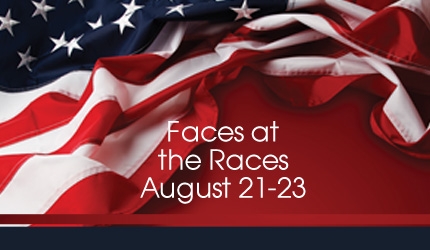 The Village of Ruidoso welcomed some of Quarter Horse Racing's most avid fans the weekend of August 21-23, 2015. Families of up to four and five generations met at Ruidoso Downs Racetrack as spectators and participants in the qualifying heats for the richest races of the summer.
Read More